Boris Brejcha rocks Prague with a Funktion-One Vero VX sound system
German DJ and producer Boris Brejcha returned to Prague at the end of October for a sold-out show at Sportovní hala FORTUNA (Tipsport Arena). As was the case with his previous visits to the Czech Republic's capital, Force Production was entrusted with providing the Funktion-One sound system for the 7,500-capacity show.
The venue, which first opened in 1962, provided all the charm and challenges you might expect of a historic building, made all the more interesting from a production point of view by the network of ice rink pipes in the floor and the resulting necessitation for a ban on heavy machinery. This didn't stop Force Production deploying a sizeable Funktion-One sound system.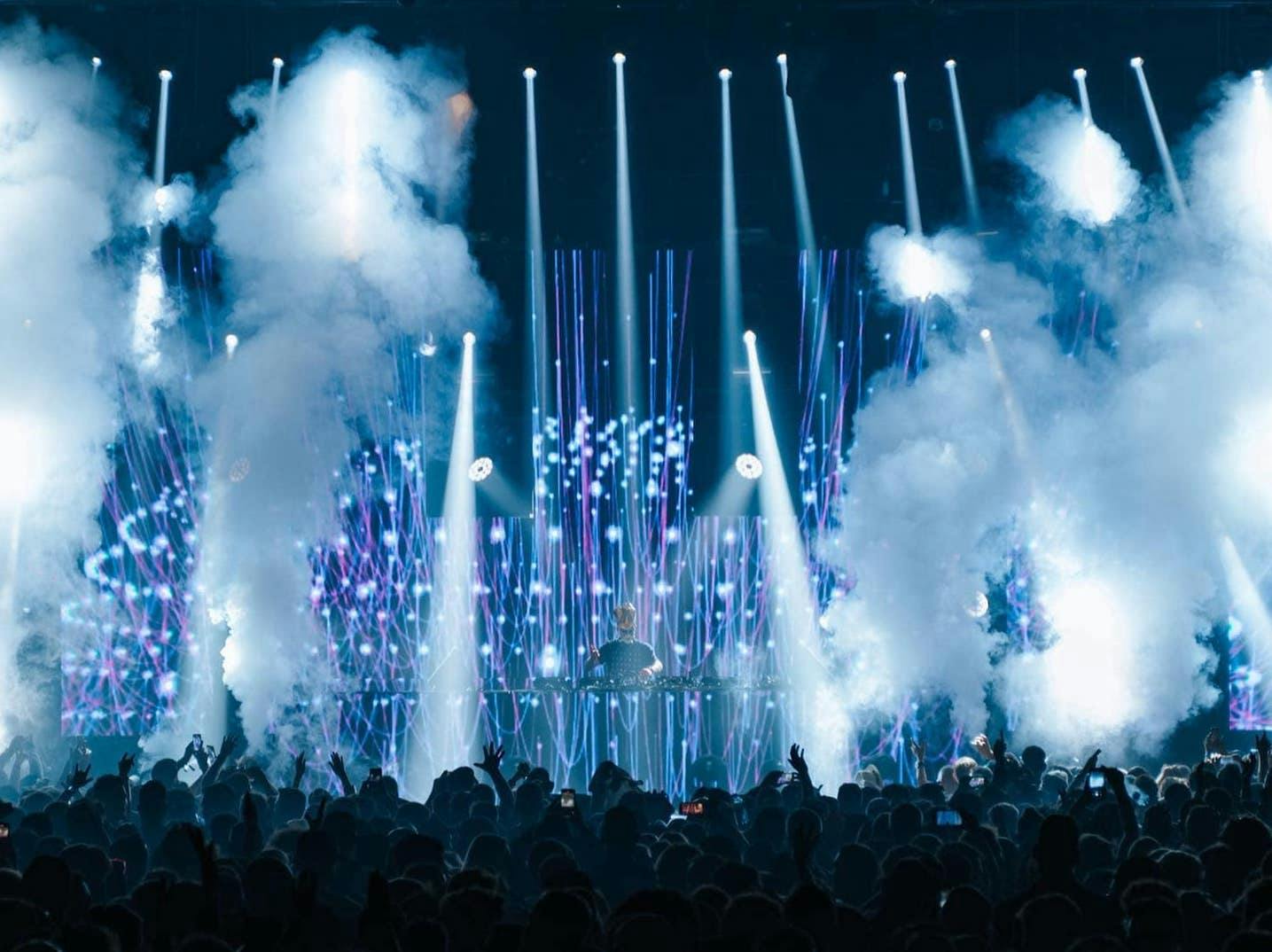 Since adding Vero VX to its rental stock earlier this year, Force Production has enjoyed successful outings at festivals and outdoor events over the summer months. Company co-founder Kevin Dobson said: "VX is great. As a rental company, it gives us the best of both worlds – quick and easy deployment and the highest level of audio performance."
"It was acoustically very challenging, but the system performed flawlessly and the feedback was very positive. Everyone loved the sound."
Support for the Boris Brejcha show came from Nomex Eventtechnik, whose rental stock supplemented that of Force Productions to deliver the 10 per side Vero VX system. A total of 16 F124 bass speakers (25Hz-80Hz) and 12 F121 subs (23Hz-35Hz) handled the low frequencies, Evo 7, Evo 6 and Evo 6SH were deployed as in-fill and out-fill, and a pair of PSM318s were used for monitoring. The system was powered by FFA amps and controlled with NST Audio processing.
In preparation, Force Productions' Alex Limburg used Funktion-One's proprietary software 'Projection' to design the system - calculating trim height, frame angle and cabinet angles. Onsite, VX's flying system allows for adjustment under load, meaning tweaks to the arrays can be made easily, making the whole process - from design to deployment - very straightforward.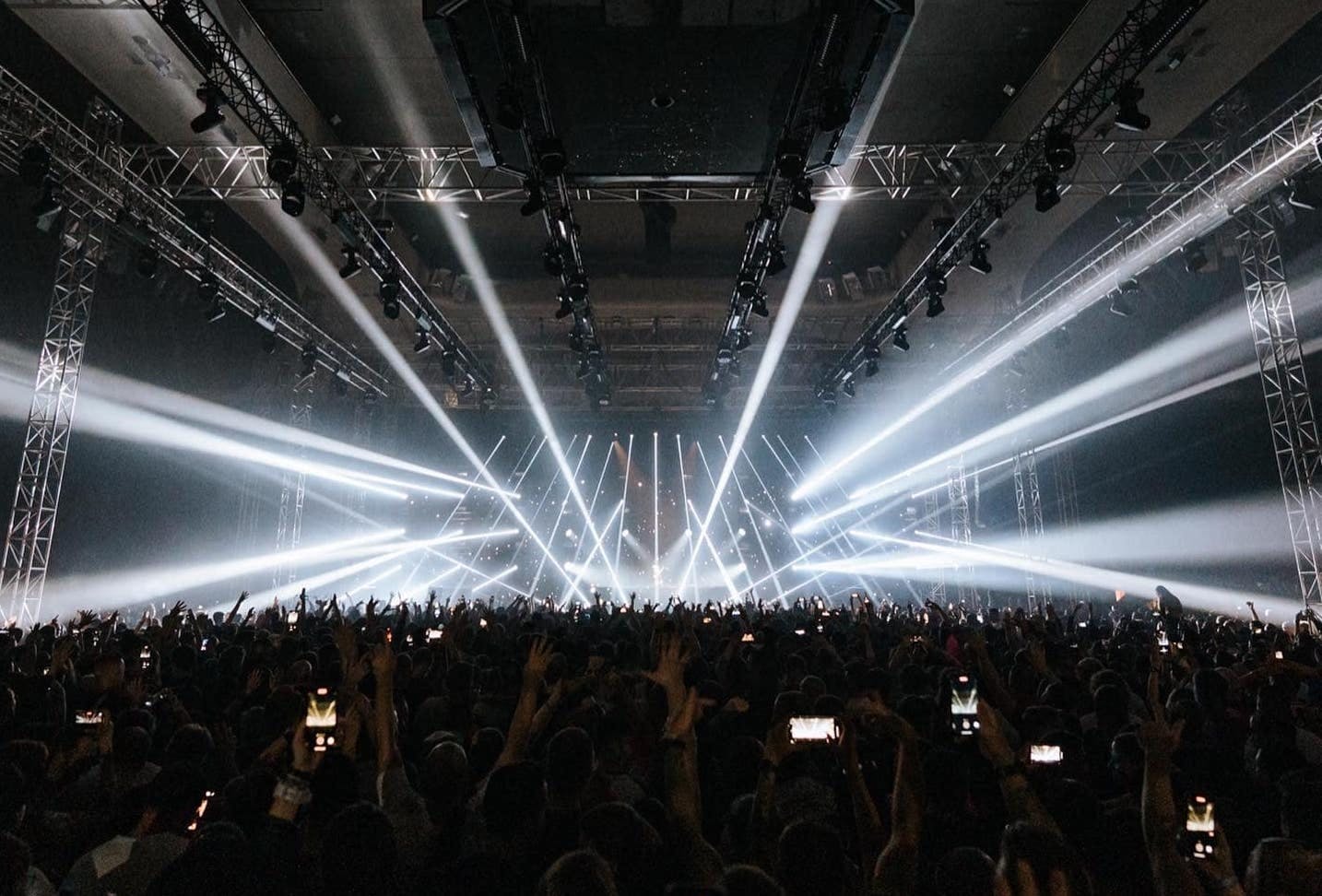 "It was acoustically very challenging," reflected Limburg, FOH engineer for the show. "But the system performed flawlessly and the feedback was very positive. Everyone loved the sound."
Production Director Petr Suchanek (JVS Group) concurred: "The sound at Boris Brejcha was outstanding. I can hardly imagine it could be any better. This was the first event for a long time when we did not receive a single sound-related complaint."
Photos by Felix Hohagen Photography