Think! AV Delivers Seven Stages of Funktion-One at Dekmantel 2023
Funktion-One rental partner for the Netherlands Think! AV supplied seven stages of Funktion-One sound for Dekmantel 2023 at Amsterdam Bos. The festival is regarded by many as one of the best festivals in the world, thanks to its inventive programming and the fresh and dynamic energy its organisers manage to bring every year.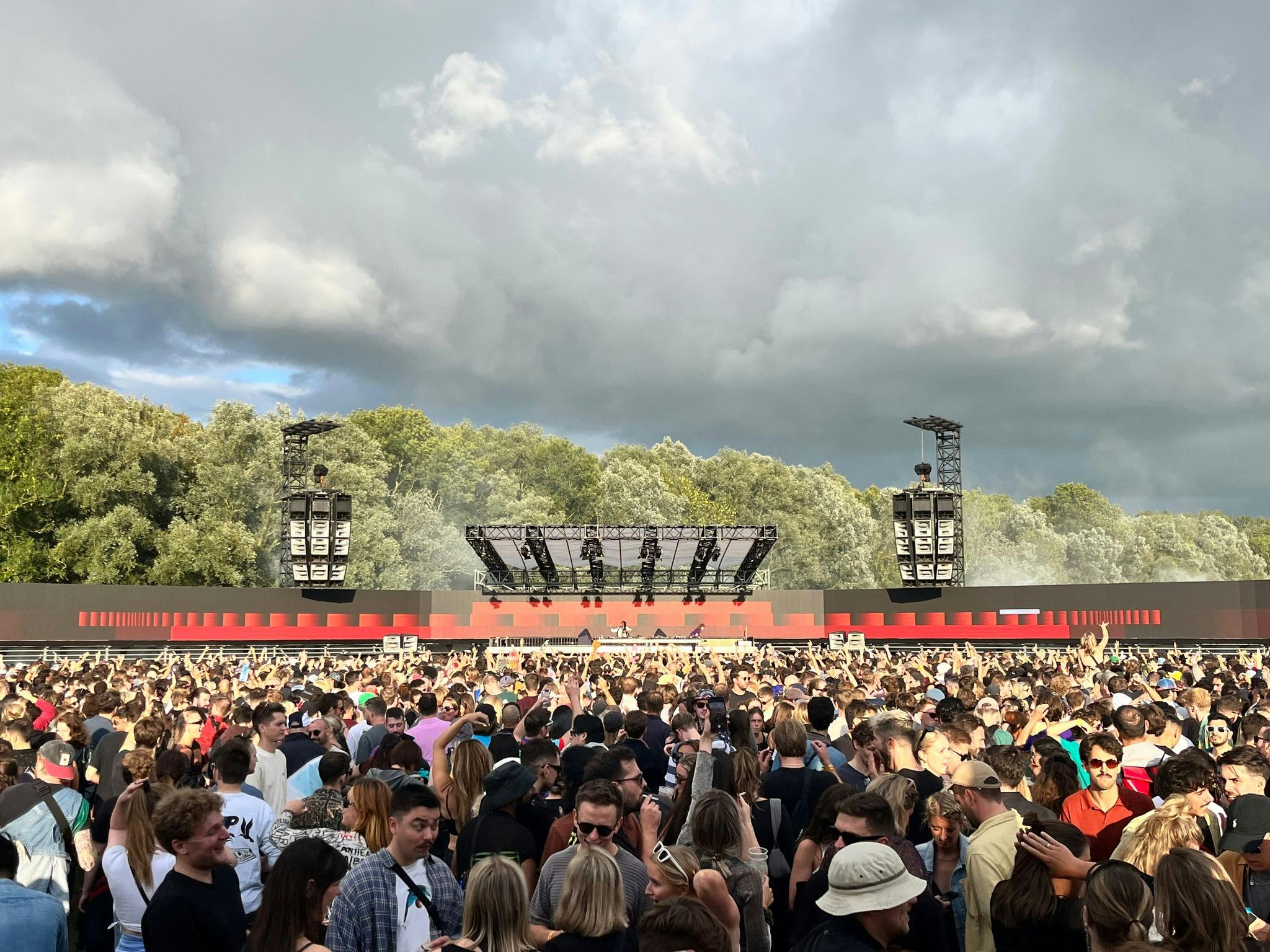 Think! AV once again supplied all of the audio systems for Dekmantel 2023, including the Vero VX system in the Greenhouse, where one of the highlights was a live performance by renowned '70s British funk band Cymande. See a full rundown of the Funktion-One systems supplied by Zoetermeer-based company below.
The Loop: Evo 7T/TH/TL + V221/F132 subs, Evo 6EH front-fill, PSM318 monitors
UFO 1: Vero system inc. V221 subs, Evo 6SH infill, Evo 6SH delay, PSM318 monitors
UFO 2: Res 5 and F221 subs, Res 2SH delay, PSM318 monitors
Selectors: Evo 6/7EH with F215 MkII and F124 subs, Res 2SH infill, PSM12/BR118 monitors
Greenhouse: Vero VX system inc. F124 subs, Evo X SH infill, PSM318 monitors
The Nest: Evo 6EH with F215 MkII and V221 subs, Res 2 delay, PSM318 monitors
Radar: Four-point Res 5 with F218 subs, Res 2 balcony fills, PSM318 monitors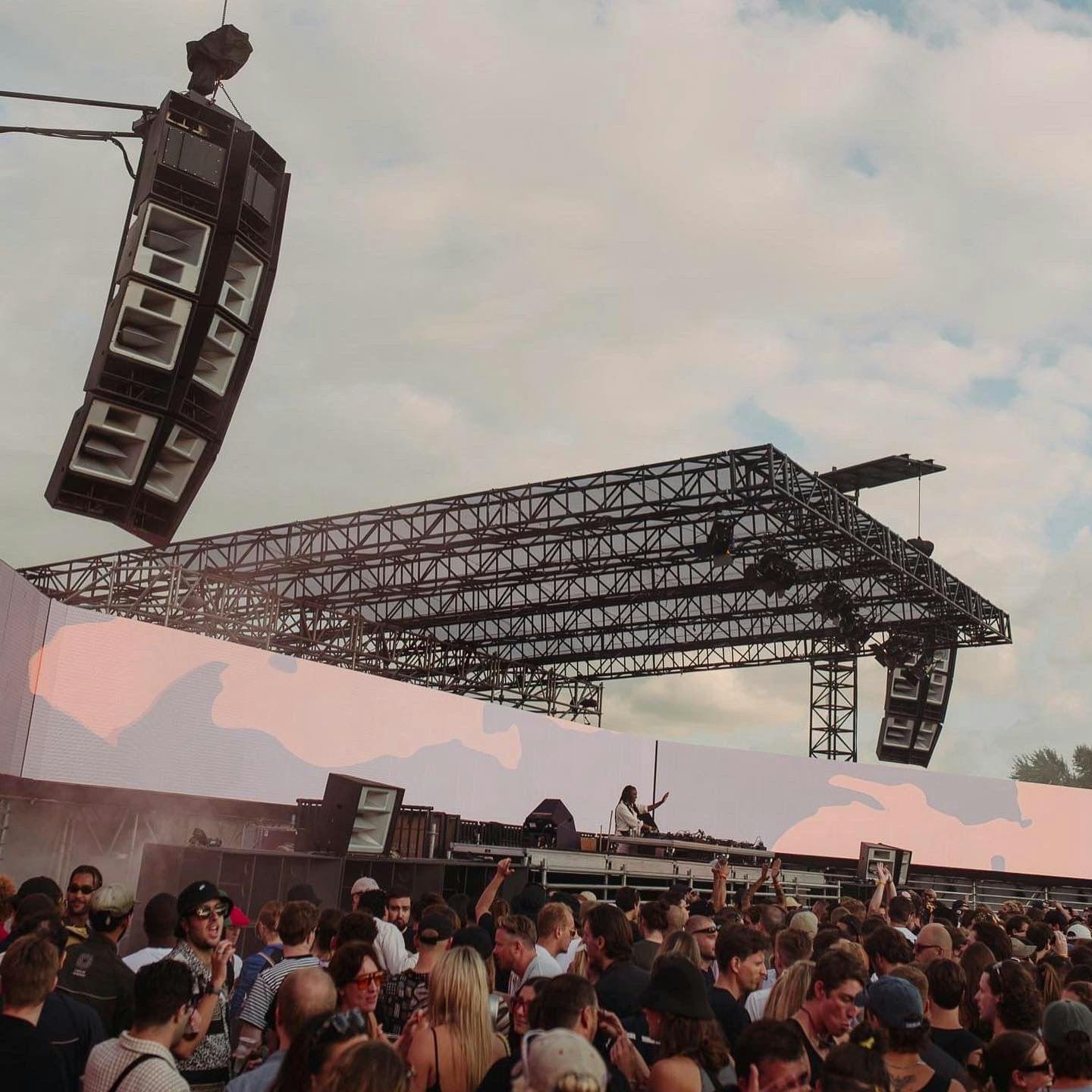 Take a look at Resident Advisor's 'The Hype is Real' Dekmantel 2023.
[Snippet] Next year will be Dekmantel's tenth anniversary, although it's so well established and slick in its delivery that it feels like it's been around for longer. There are five days of music–two across several central Amsterdam venues and three in a park southwest of the city–with each stop along the way enjoying a level of attention to detail that makes for an expertly produced, well-oiled machine of a festival. Bringing world-class electronic musicians from home turf and around the globe flocking, at Dekmantel, every artist brings their A-game to the booth. Avalon Emerson nailed it when she said on her Instagram stories: "The Dekmantel hype is real."