Compact Funktion-One Bass Performance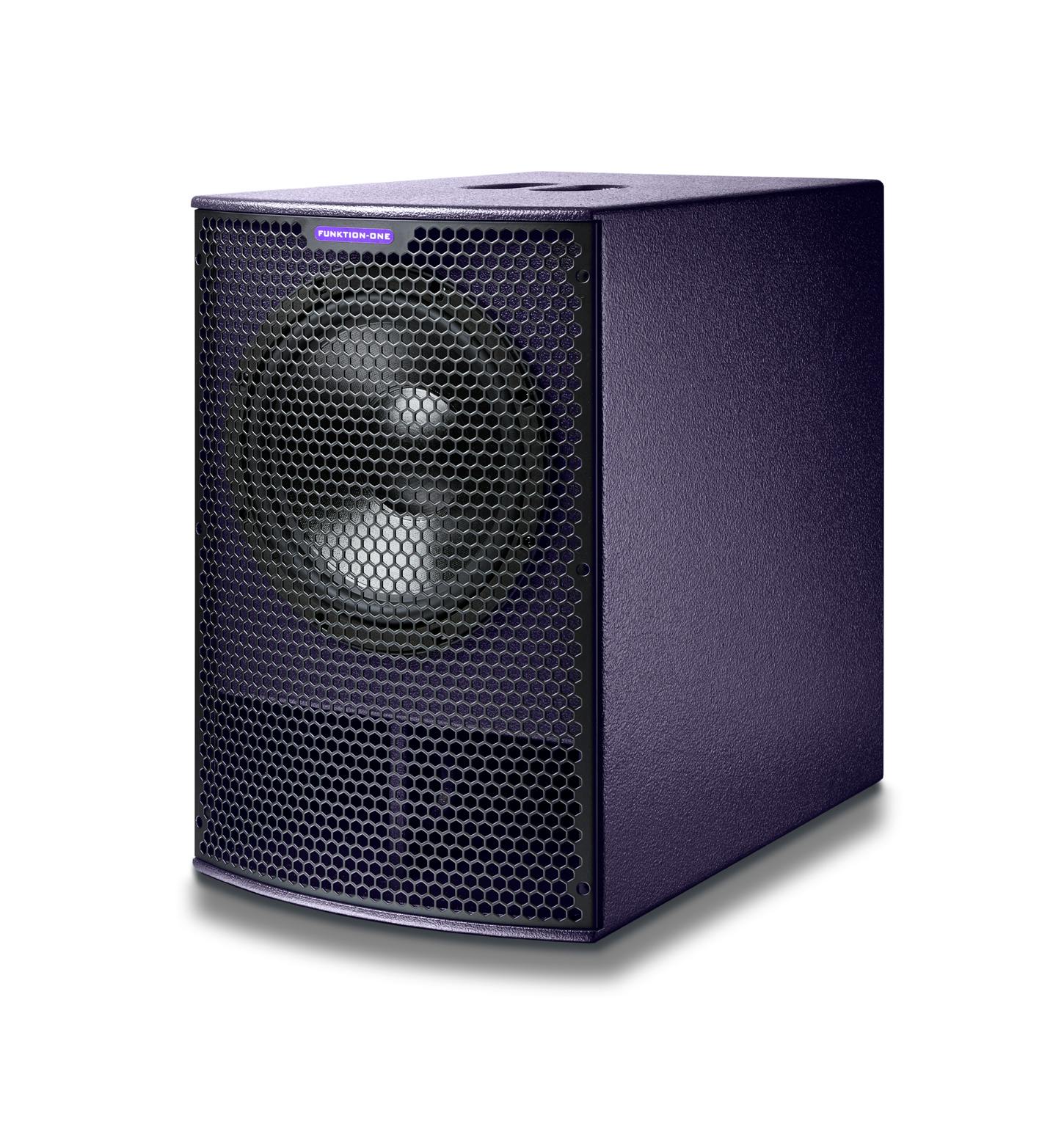 Overview
SB10 is a compact, yet powerful and convincing bass loudspeaker. 
Utilising the same design principles as the SB8, the larger SB10 provides higher output and deeper bass. Perfect for applications where a conventionally sized subwoofer is too large and obtrusive, such as bars, restaurants, retail and galleries. The compact size of the SB10 also makes it suitable for domestic applications, such as a dynamic and precise LFE channel in a home theatre system or as bass extension for the F5.2 or F81.2 in a 2.1 listening or monitoring system.
The self-powered SB10A features a three channel amplifier with satellite outputs, fully analogue signal path, and universal (100-240V) power supply.
PERFORMANCE FEATURES
Compact and powerful bass speaker. Passive and self-powered options.
Self-powered version available (SB10A) with satellite outputs for 2x F81.2
Bespoke high sensitivity 10" bass driver
Powerful and convincing bass in a very small package
No EQ or controller required, only crossover filters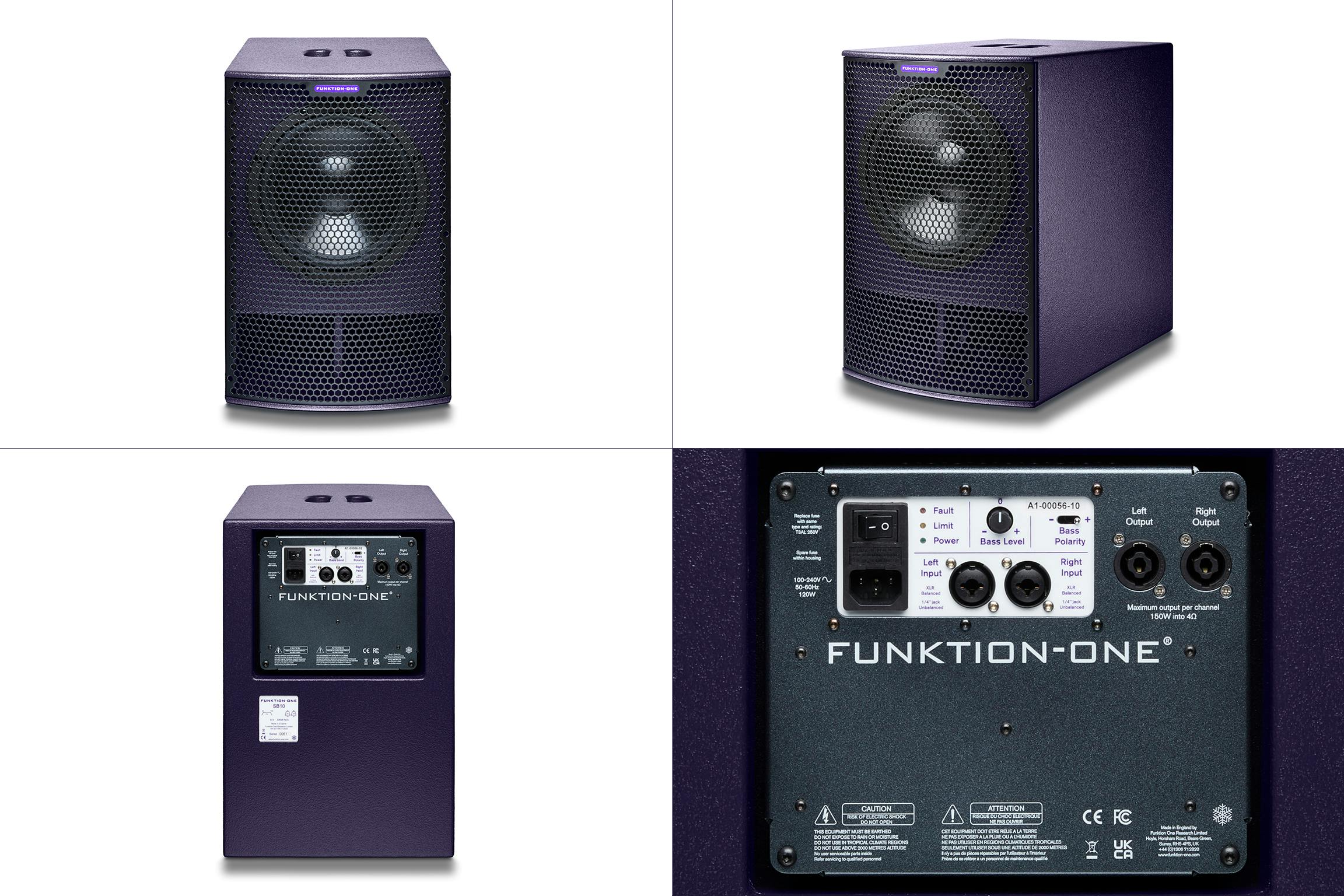 Technical Specification
Driver
OPERATING BAND
SENSITIVITY AT 1M
POWER (AES)
NOMINAL IMPEDANCE
Operating Band
40Hz - 130Hz
Sensitivity at 1m
98dB at 2.8V
USABLE BANDWIDTH (-3DB)
WEIGHT
NOMINAL DISPERSION
CONNECTORS
USABLE BANDWIDTH (-3DB)
45Hz - 300Hz
Connectors
2 x Neutrik NL4