We Design and Manufacture High Performance Loudspeaker Systems
Our uncompromising approach to loudspeaker design avoids the use of corrective EQ and focuses on engineering loudspeakers that naturally perform at the highest level. The result is maximum resolution, realism and, ultimately, involving listening experiences.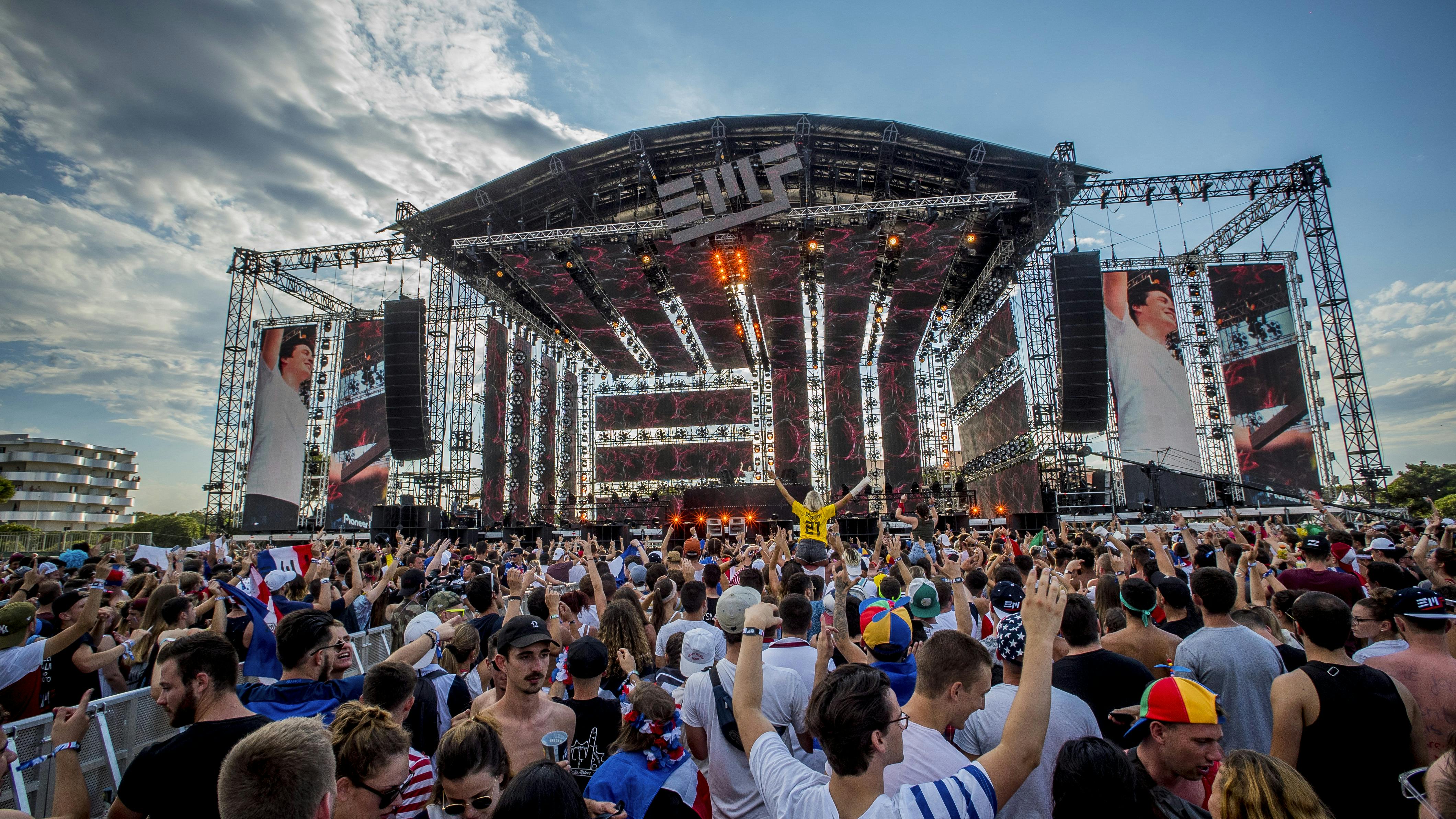 Our Design Philosophy
Our approach to loudspeaker design was established by founder Tony Andrews, who has been a pioneering force in the professional audio industry since its formation in the early 1970s. Tony continues to lead the Funktion-One design team and its research and technological developments.
Almost all modern loudspeakers require significant pre-set or controller EQ. In contrast, we have always designed acoustically flat loudspeaker systems, requiring only crossover filters, relative delays and gains. The advantages of this approach are headroom preservation and system linearity, as well as a clearer, more natural audio presentation. We design our own transducers (down to the finest details) and, in combination with our unique waveguide and loading technology, we achieve minimum distortion, maximum efficiency and controlled, consistent directivity.
We believe it is good engineering to maximise the efficiency of our loudspeakers. As well as being kinder to the environment, high efficiency loudspeakers have such an exciting, dynamic and engaging sound quality. The results of our work into improving loudspeaker efficiency are self-evident. Significantly fewer Funktion-One loudspeakers and amplifiers are required in comparison to other systems in the market, meaning reduced power consumption and CO2 emissions, and emotive listening experiences.
Our R&D team has a long history of innovation. It is responsible for a series of industry firsts, including the 21" loudspeaker frame size, the turnkey package touring system, and the integrated loudspeaker management system. Furthermore, we were early adopters of live spatial audio technology, computer-based electroacoustic measurement systems, composite cabinet and diaphragm materials, Neodymium magnets and PWM (Class D) amplification.

All critical design decisions at Funktion-One are informed by comprehensive listening tests. The results of these tests are validated by in-depth electroacoustic measurements with both industry-standard and bespoke instrumentation and software. We have designed and constructed a robot for automated 3D directivity measurement of loudspeakers and arrays weighing over 300kg and have developed a range of new measurement types and methods in our pursuit of audio excellence.
TONY ANDREWS
Pursuing Audio Excellence
When I embarked on what has become a life-long pursuit of audio excellence over 50 years ago, there was hardly a business (never mind an industry) but a collection of enthusiastic pioneers trying to achieve high fidelity sound on large scale productions. This vision has never let go of me and continues to reward and entice with new vistas of clarity and dimension of feeling.

In that time, we have certainly travelled, in terms of both technological developments and the projects we've been involved in. Our sound systems have been deployed on some of the biggest shows ever produced and installed in some of the most important venues in the world.

I consider myself fortunate to make a living pursuing what intrigues and stimulates me. This is a driving force that has been unrelenting since I first experienced stereo as a teenager. More than ever, the work we are doing right now brings a great deal of excitement, as the audio we're achieving at Funktion-One is reaching the vision I've always had for it.

The interesting stuff in life tends to happen at frontiers and boundaries, so my advice to those starting out in the industry is tread boldly, care enough about audio to fight the good fight and, above all, hang on to your own mind. The status quo is merely an incomplete condition on the way to truth and the promise of audio is yet to be fully realised. Progress requires a courageous spirit of adventure - nothing ventured nothing gained - plus plenty of application and perseverance. There is great soul expression in going after the things you are passionate about.

Tony Andrews
Founder and Director of R&D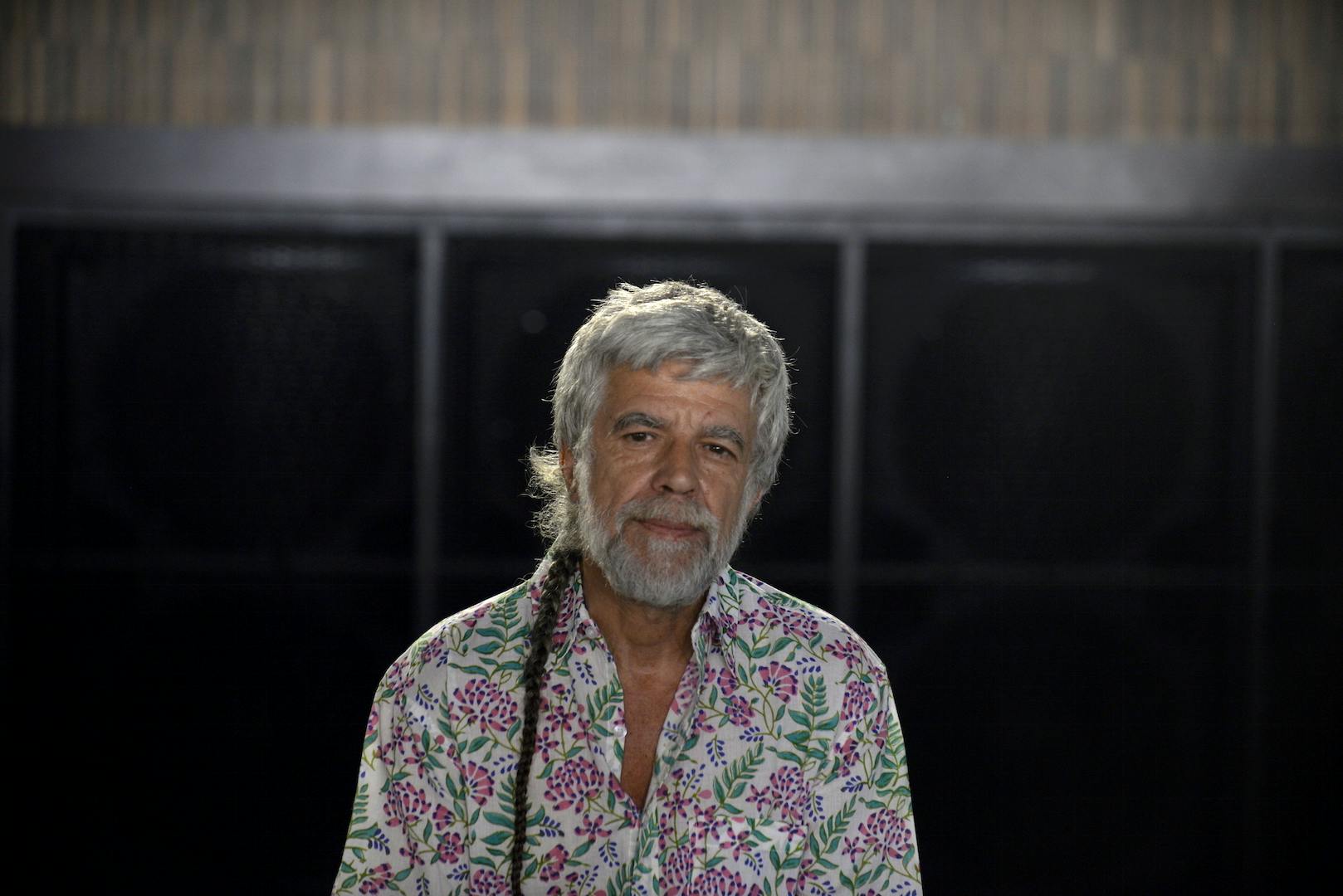 Research & Development Director
Director of Business Development
Technical Design Engineer
Product Support/Live Sound Engineer
OUR HISTORY
30 Years of Engineering Innovation
Funktion-One was founded in 1992 by Tony Andrews and John Newsham - highly regarded designers and manufacturers, with numerous patents to their name. The duo, who were also responsible for establishing and leading Turbosound through the late-1970s, 1980s and early-1990s, are accredited with several generations of revolutionary loudspeaker designs, including the TMS-3, Flashlight, Floodlight, Resolution, Evolution and Vero systems. They are widely known for their pioneering work and ethos, which established many of the principles that subsequently became standard audio industry practice. The Funktion-One design team represents an unsurpassed pool of experience and expertise in the audio industry, having been consistent innovators in audio design, concert touring and sound installation for over 50 years. In addition to designing loudspeakers, Funktion-One's engineers have produced and contributed to a number of investigative papers.
Award Winning Professional Loudspeakers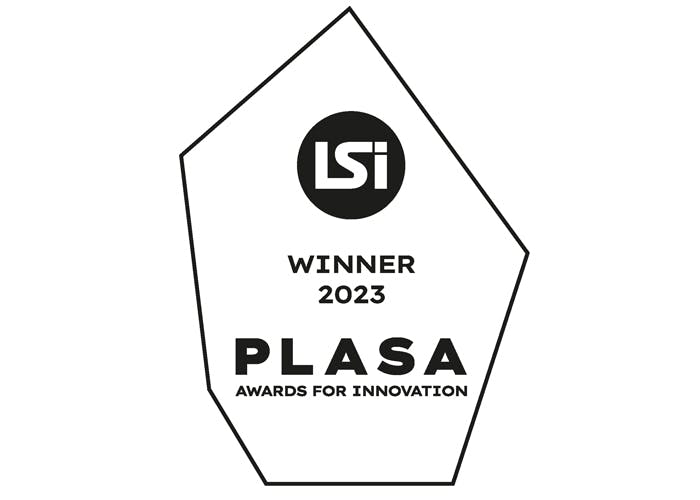 PLASA Award for Innovation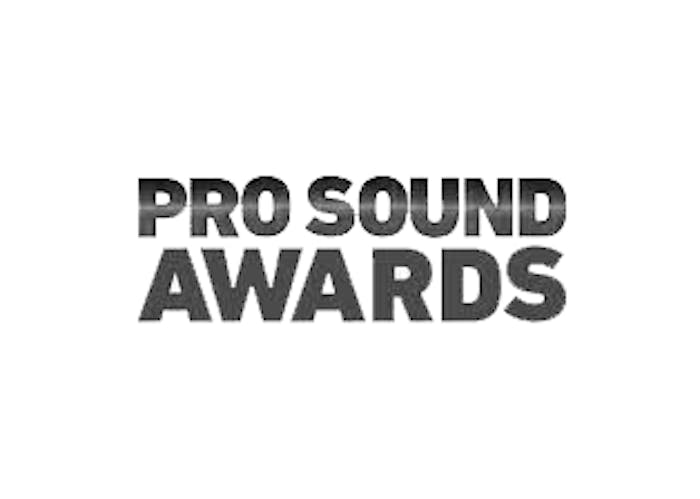 Tony Andrews Lifetime Achievement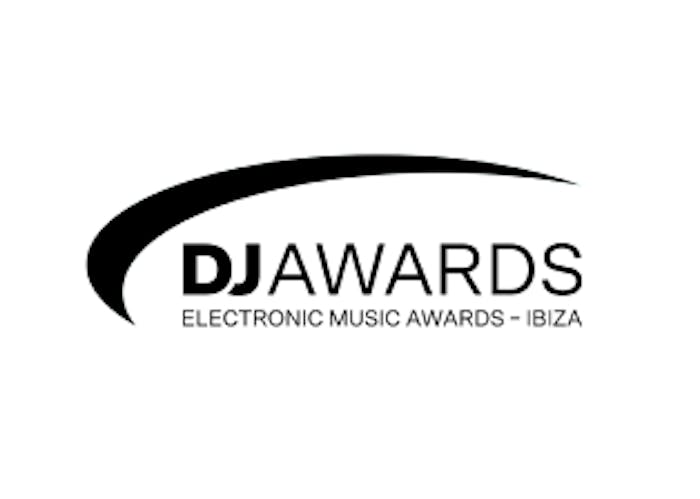 Cutting Edge Technology Award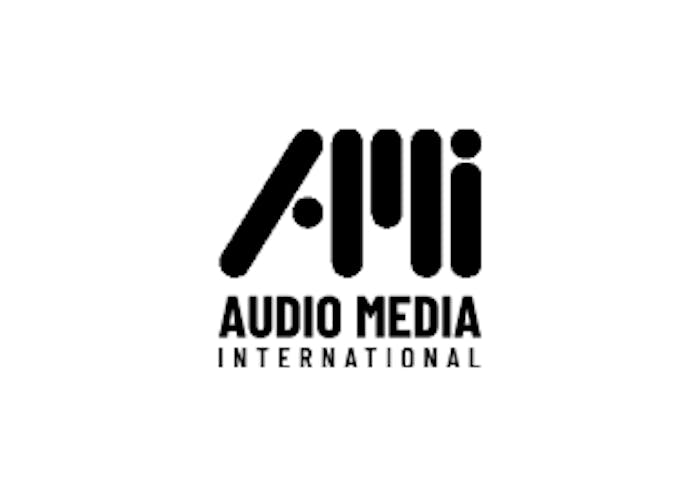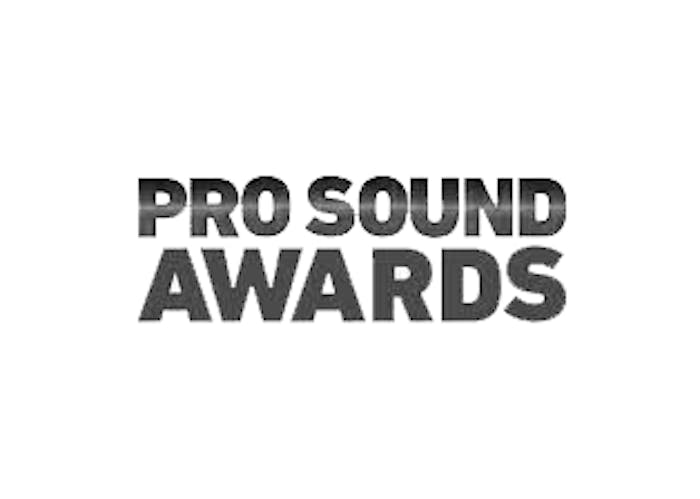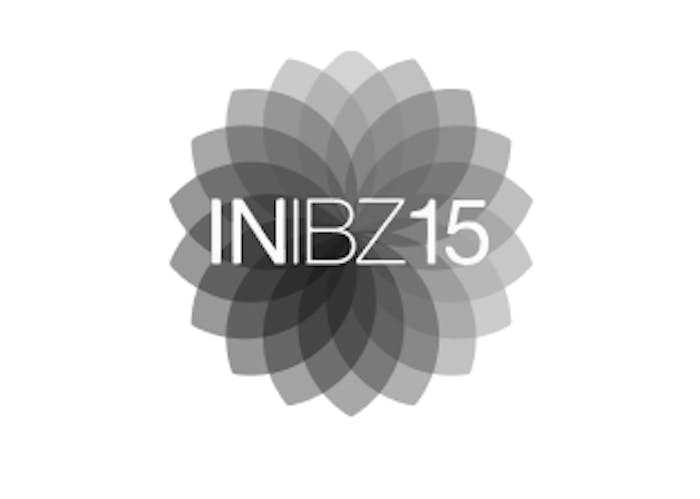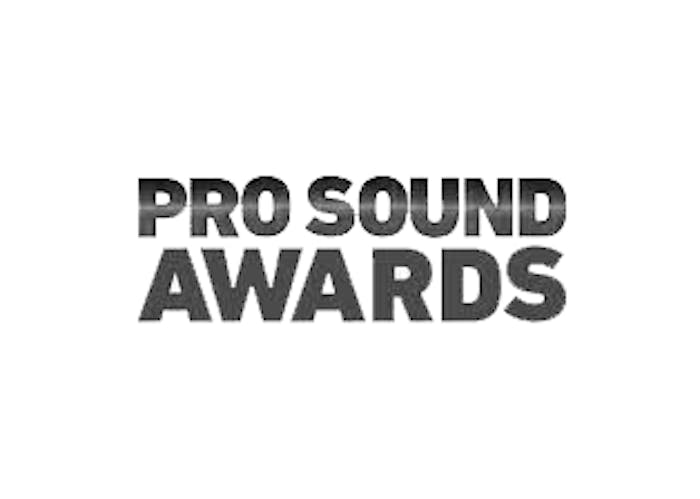 Installation Project of the Year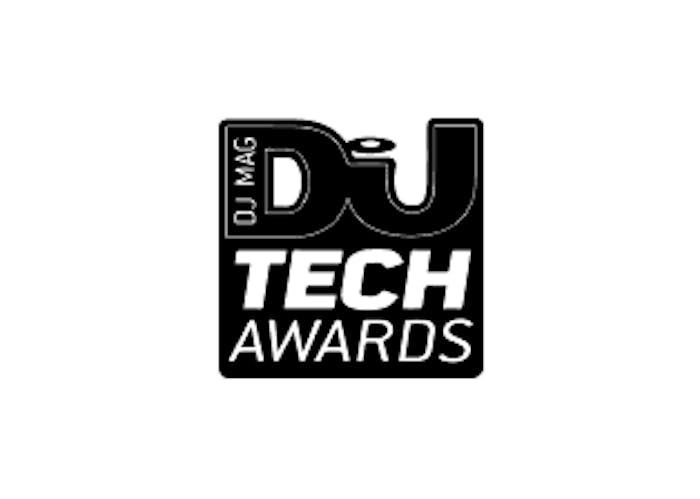 Best Club Sound System Manufacturing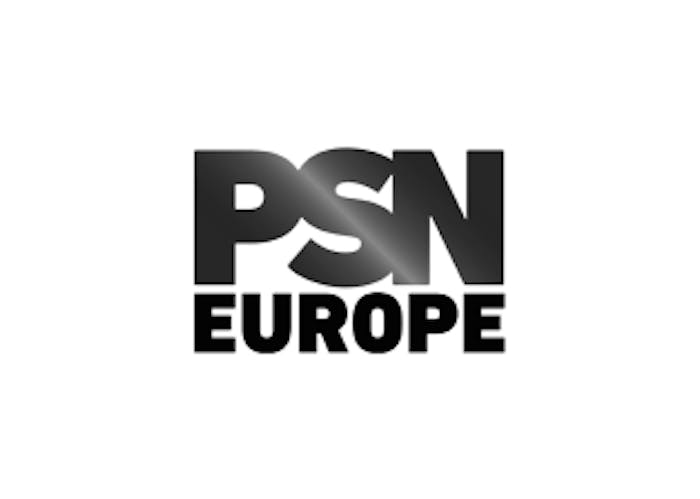 Best New Live Sound Product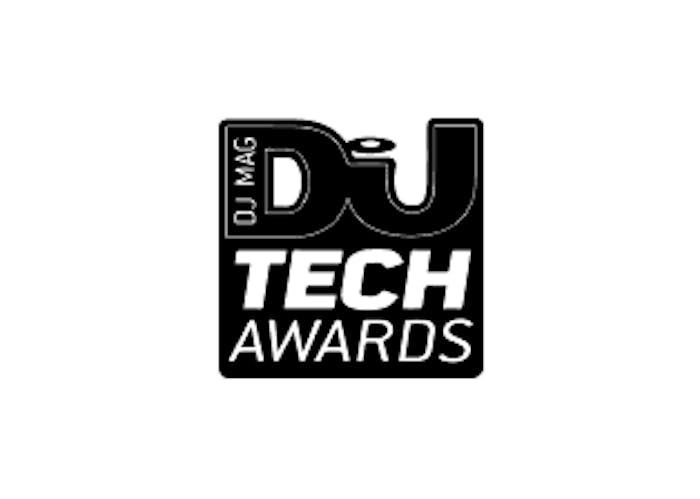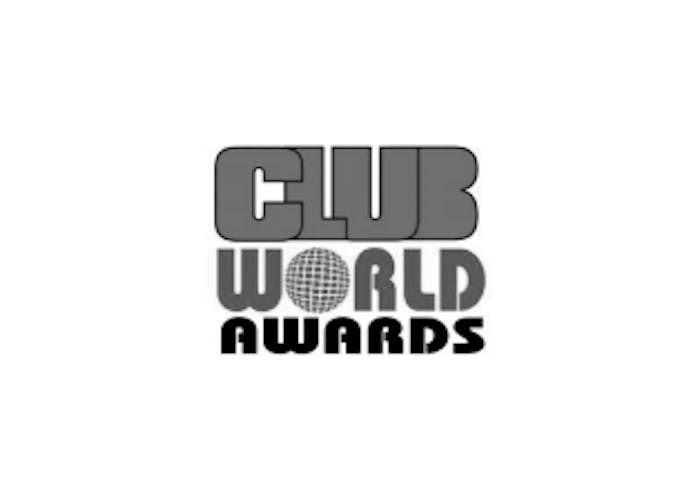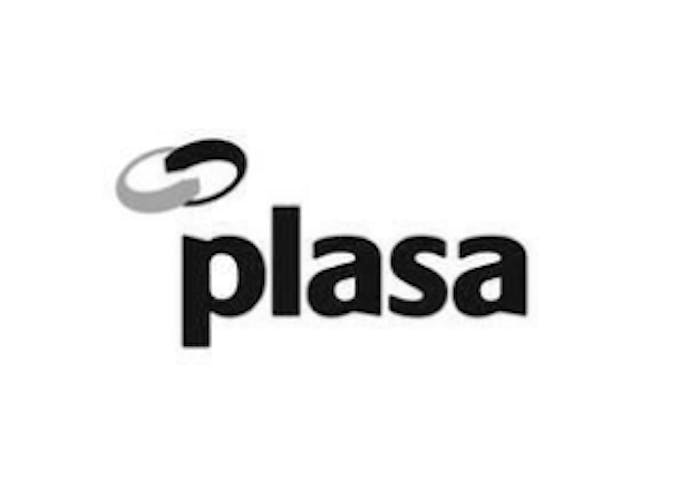 Tony Andrews PLASA Gottelier Award