XO2 Audio Management System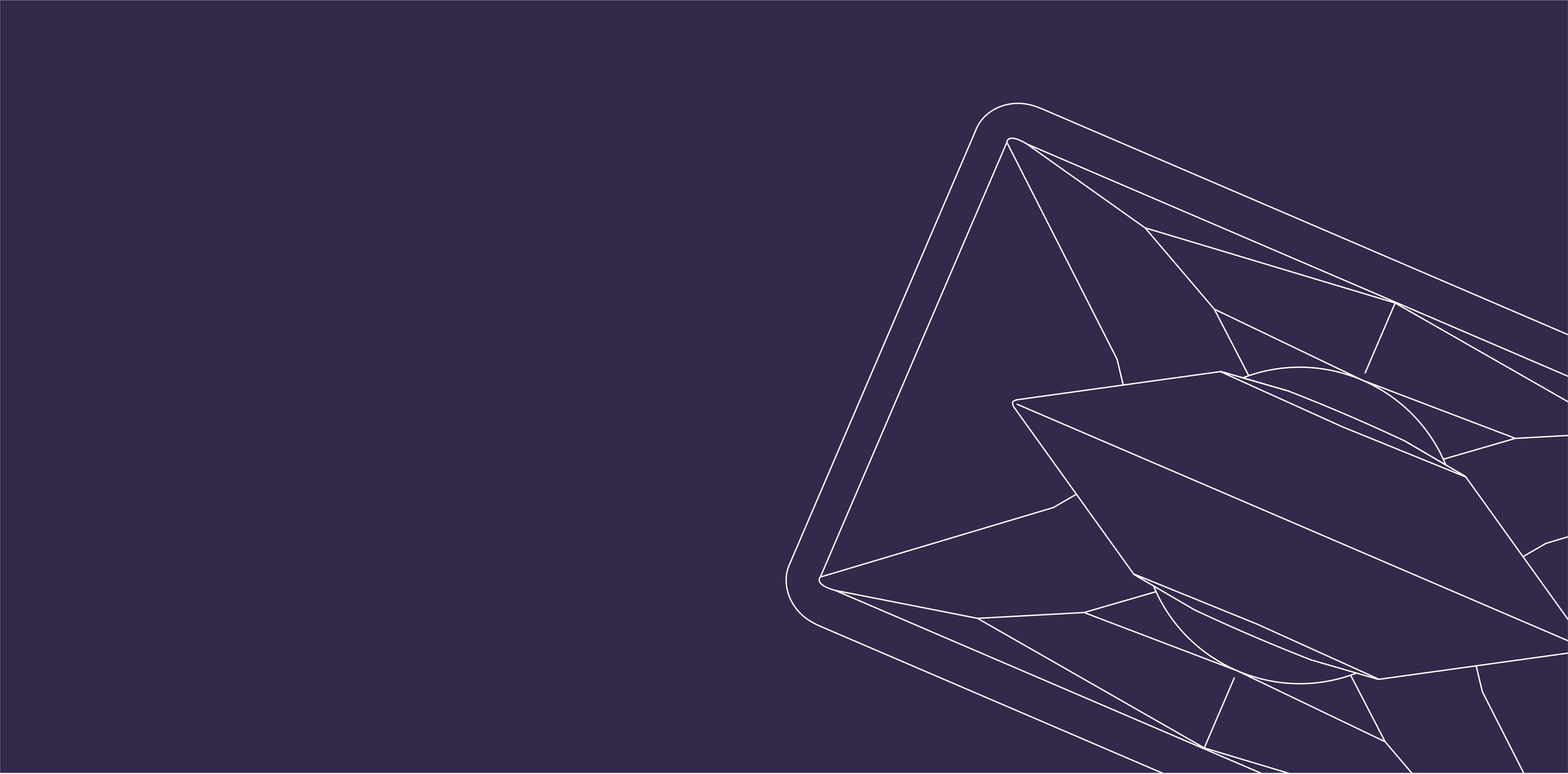 2-in 6-out Audio Management Systems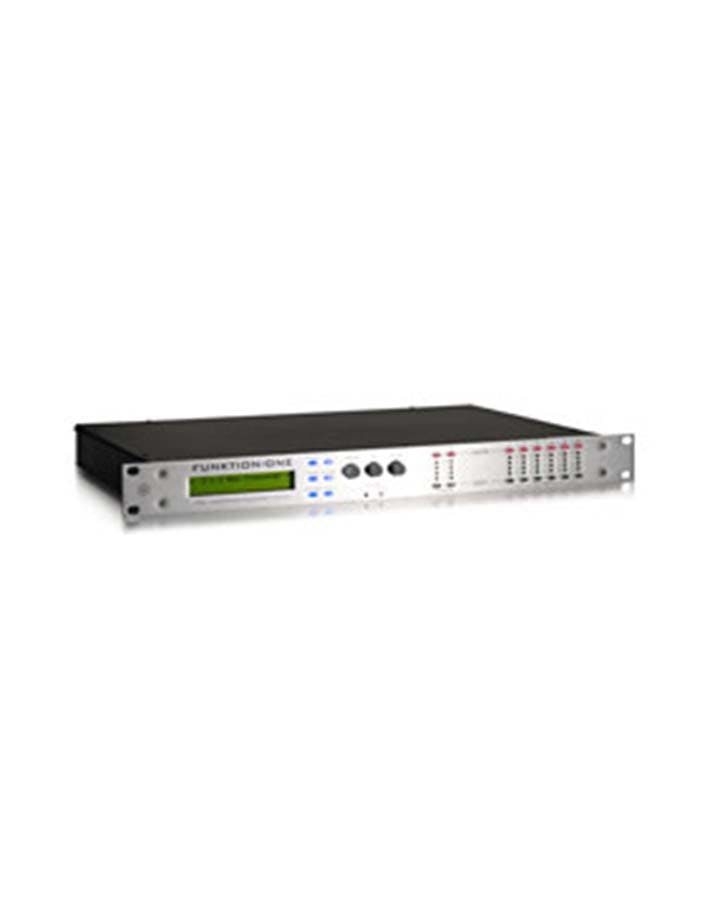 OVERVIEW
The XO2 is a 2-in 6-out audio management system, designed and manufactured to Funktion-One's specification by XTA.
Offering advanced processing capabilities and improved performance, along with extra features as standard, the XO2's native processing runs at 96k, resulting in wider bandwidth (over 30kHz), and its high-performance converters produce low noise and improved distortion figures. 
DIMENSION
88mm high x 482mm wide x 428mm deep
PACKAGING
Units will be supplied in boxes of 5, wrapped, and with foam inserts, ready for OEM packaging. They may also be supplied in single plain brown boxes, wrapped and with foam inserts.

User Manual
A generic manual will be issued on disc upon completion of the product specification for editing as required. XTA will not include individual manuals with each unit package.

AudioCore Compatibility
XO4A Version is network ready with enhanced communications (now running at up to 115k for faster downloads and high resolution remote metering) – control up to 32 processors remotely via our world famous AudioCore package, either via a standard balanced line (on RS485) or connected to the network via our Walkabout WiFi kit.

Extended EQ Pack
A suite of additional EQ responses to facilitate precise crossover designs and construct higher order crossover filters – see Key Features section for more details.
Inputs

2 x e-balanced

Outputs

6 x e-balanced

Frequency Range

20Hz - @20kHZ

Distortion

<0.02%@1kHz +18dBm

Maximum Delay

650 mS

Min Step Size

0.3 µS

Input Gain

+6dB to -40dB (0.1dB steps)

Output Gain

+15dB to -40dB (0.1dB steps) + mute