Exceptional Sonic Quality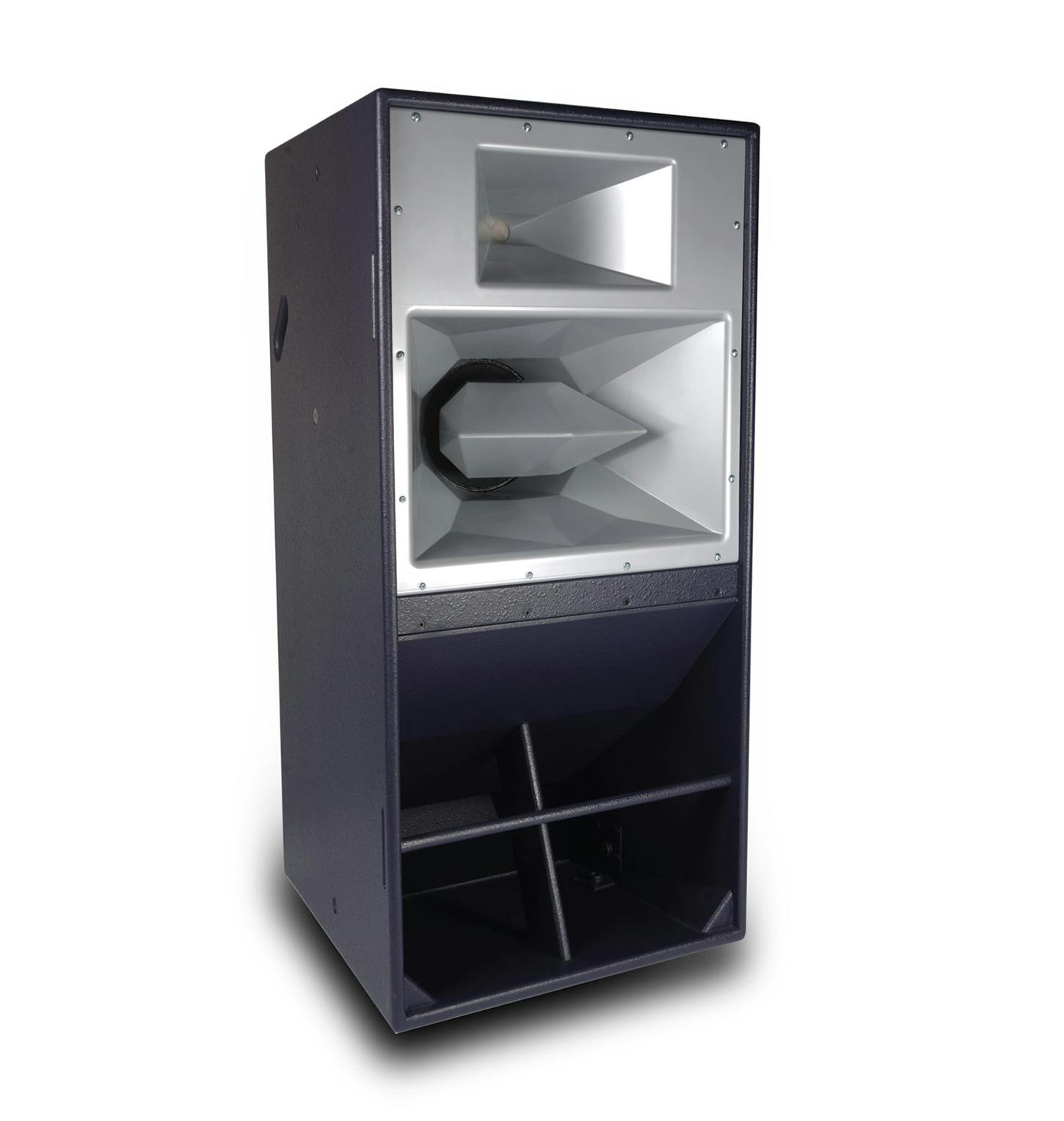 Overview
Res 4E is an excellent loudspeaker for medium scale events and installations offering exceptional sound quality.
It is a three-way mid-high loudspeaker enclosure perfectly suited for use in medium sized applications. Dimensionally identical to the Res 5, this is a powerful and efficient mid-high enclosure which is designed to be operated as part of a four way system with addition of F-Series bass. The sonic quality of the Res 4 is exceptional. With simplified enclosure design, the Res 4E represents great value for money. Dedicated accessories also enable it to be flown and arrayed in fixed installations.
Note: EP6 connector and Neodymium driver options are no longer available. Now fitted with Neutrik NL8 connectors.
PERFORMANCE FEATURES
Powerful and efficient mid-high enclosure
Fully horn-loaded for high efficiency
Funktion-One designed drivers
Supplied with optional protective wheelboard
Optional scrim for discreet appearance
Technical Specification
Driver
OPERATING BAND
SENSITIVITY AT 1M
POWER (AES)
NOMINAL IMPEDANCE
Operating Band
114Hz - 445Hz
Sensitivity at 1m
105dB at 2.8V
Operating Band
445Hz - 5.77kHz
Sensitivity at 1m
108dB at 4V
Operating Band
5.55kHz - 18kHz
Sensitivity at 1m
109dB at 4V
USABLE BANDWIDTH (-3DB)
WEIGHT
NOMINAL DISPERSION
CONNECTORS
USABLE BANDWIDTH (-3DB)
90Hz - 18kHz
Nominal Dispersion
50° Horizontal x 25° Vertical
Connectors
2 x speakON NL8