Wide dispersion array element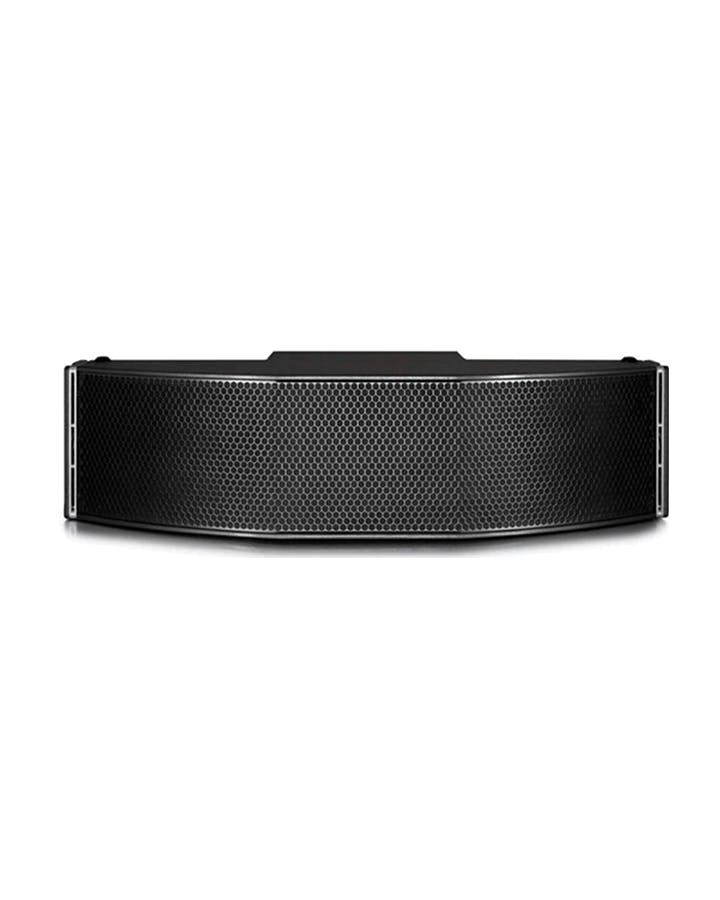 Overview
The V90 is the wide dispersion mid-high element in the Vero system for near and medium distances.
The modular design of Vero gives the system designer an extra dimension of flexibility and control, alongside vertical angle settings. This means that the sound field can be precisely tailored to the venue, and acoustically controlled without beam steering or DSP.
It has a nominal directivity of 90° horizontal and 12° vertical with a frequency response of 200Hz to 18kHz. It comprises two 10" Neodymium mid drivers and two 1.4" Neodymium HF drivers in a horizontally symmetric configuration.
PERFORMANCE FEATURES
Flown 90° mid-high Vero loudspeaker
Extremely high SPL
Excellent electroacoustic energy efficiency
Dynamic audio presentation with excellent stereo imaging
Meticulously crafted proprietary waveguides and driver technology
Naturally even frequency response
Integrated flying system for quick and easy deployment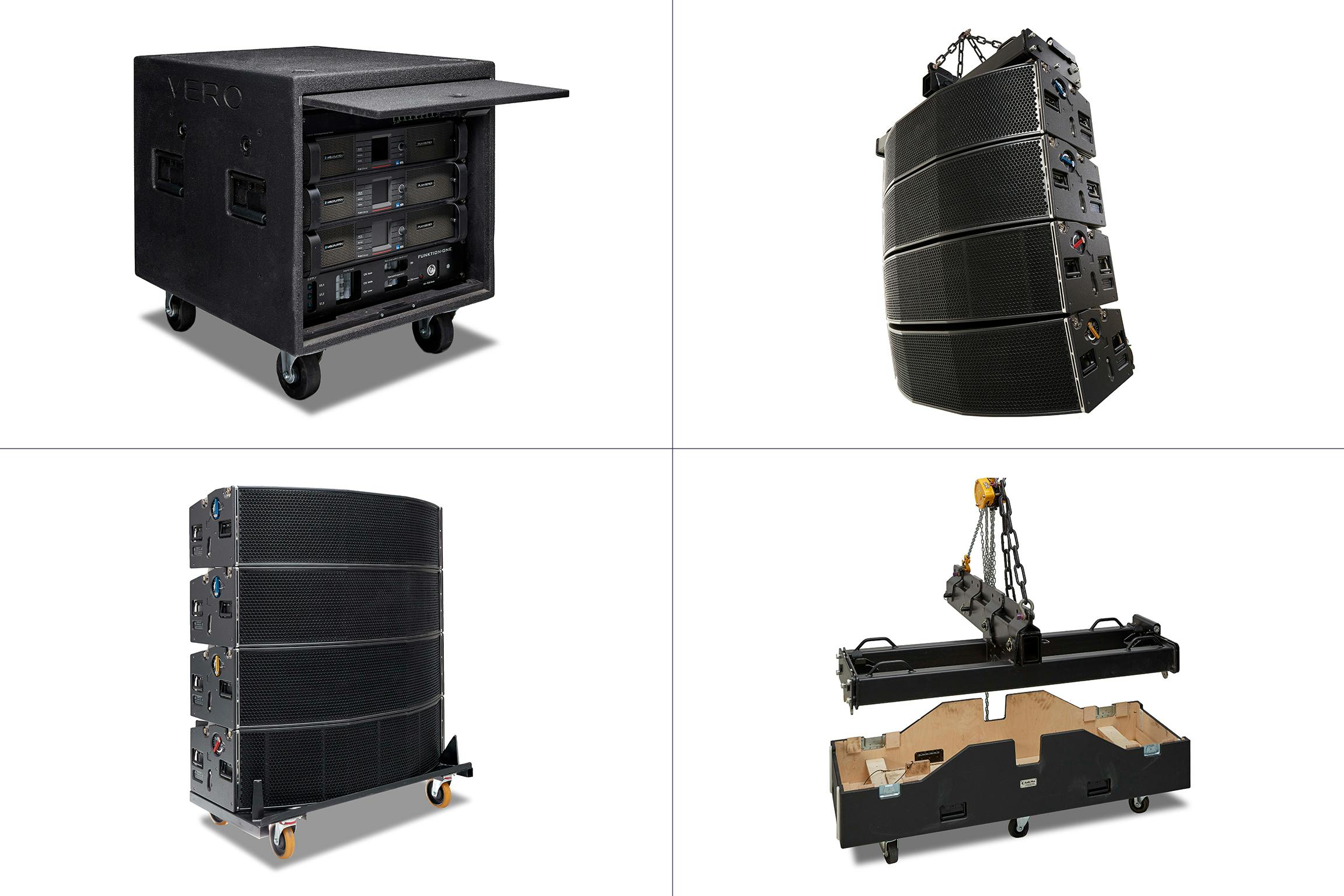 Technical Specification
Driver
OPERATING BAND
SENSITIVITY AT 1M
POWER (AES)
NOMINAL IMPEDANCE
Operating Band
200Hz - 4kHz
Sensitivity at 1m
108dB at 2.8V
Operating Band
4kHz - 18kHz
Sensitivity at 1m
111dB at 2.8V
USABLE BANDWIDTH (-3DB)
WEIGHT
NOMINAL DISPERSION
CONNECTORS
USABLE BANDWIDTH (-3DB)
200Hz - 18kHz
Nominal Dispersion
90° horizontal x 12º vertical
Connectors
2 x Syntax SPK 8 (male and female)